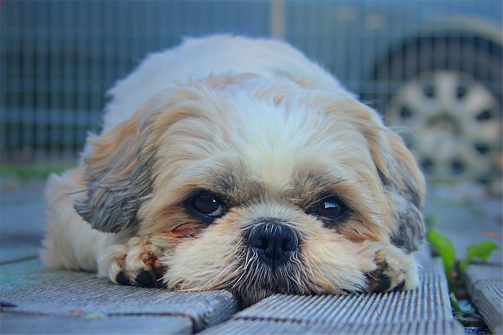 Today's Shih Tzu! The Shih Tzu Catapulted to popularity by the 1980s. However, according to the American Kennel Club, the Shih Tzu is in ninth place when it comes to popular breeds in the United States.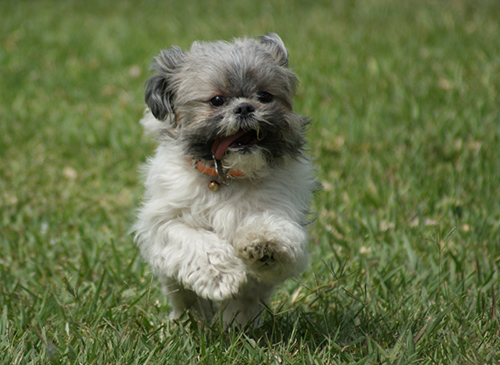 There are 28,000 of today's Shih Tzu dogs registered. This feat is a significant accomplishment considering that they were facing extinction in communist China.
The Shih Tzu is loved all over the world, and owners in many different countries breed, show, and adore their little companions.
However, the Shih Tzu has had some problems. Because of its immense popularity, the Shih Tzu has become a victim of overbreeding.
Today's Shih Tzu and Health Problems
Many people started breeding Shih Tzus for-profit instead of for health and temperament.
This practice produced large numbers of Shih Tzus that suffered health problems. Such as liver disease, renal dysplasia, eye problems, allergies, and skin problems. These unscrupulous breeders were not looking out for health problems before making breeding choices.
Because of profit, they were more concerned about volume. Impulse buying, buyer's remorse, and abandonment are other sad outcomes of the Shih Tzu's popularity.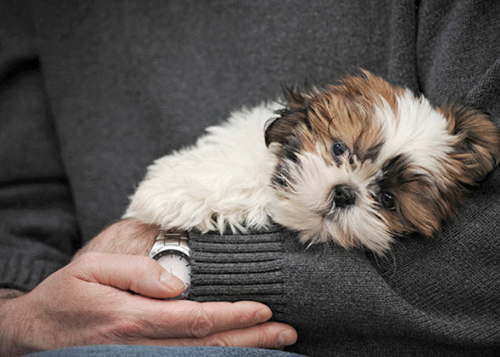 As a result, many Shih Tzus ended up in the care of shelters and Shih Tzu rescue groups. Can you imagine what it must be like for such a regal dog whose ancestors mingled and sat on the laps of royalty to be relegated to the life of a shelter dog?
Also, a combination of lousy breeding and the lack of proper socialization skills and training caused some of today's Shih Tzu to develop either shy, aggressive, or destructive temperaments.
Now it's time for some great news! The breed remains immensely popular even despite its high maintenance upkeep.
These dogs demand a lot of care and grooming. Although the Shih Tzu does not reside in luxurious palaces anymore. They're still caring, affectionate, amusing, and endearing little confidantes with eyes that will melt your heart.
They're thousands of people out there that have taken Shih Tzus into their homes and have given them long, happy, healthy lives.