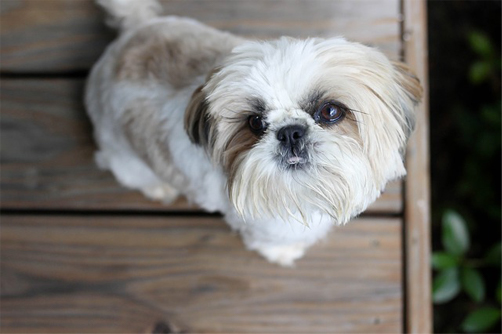 There are many places you can go to get your new Shih Tzu, including searching the classifieds, pet stores, auctions, or a Shih Tzu rescue. However, finding a good Shih Tzu hobby breeder is still the best way to go.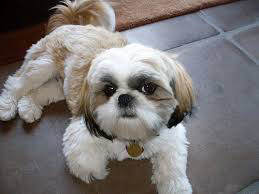 A Good hobby Shih Tzu breeder is registered by a Kennel Club and must uphold the moral ideals of that club. Also, a good hobby breeder is required to check the health of the female and male parents for any possible genetic abnormalities.
Responsible, reputable breeders will also avoid breeding any lines that have any known health issues and will present you with a health guarantee of the Shih Tzu puppy for sale. Also, they are going to provide you with the option of returning the puppy if it does not adjust to its new forever homes.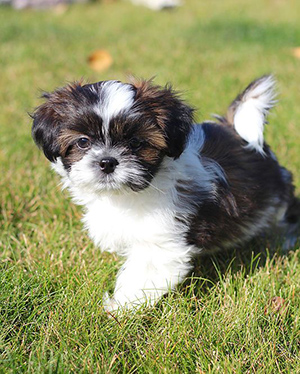 A good breeder is going to have the potential new owner of their puppy sign a contract that prevents any possible resale of the dog. As an alternative, the dog should be returned to the breeder.
Another advantage of purchasing from a good Shih Tzu hobby breeder is that many puppies, unless otherwise specified, will be suitable for show and competition and free from prohibiting faults.
Therefore, if you want to get your dog from a hobby breeder, you may want to know where you can find one of those beautiful hobby breeders that breed Shih Tzus.
Below are some resources that you can use to point yourself in the right direction.
Finding Good Shih Tzu Hobby Breeders
1) American Shih Tzu Club (ASTC):
The ASTC is recognized by the American Kennel Club (AKC) as the national guardians of the breed. Most of the hobby breeders are members of this association, and they have a breeder referral committee.
You can find information on the members as well as their contact information at the following website: https://shihtzu.org/
2) At Dog Shows:
Dog shows are great places to meet breeders and to see how their adult dogs look. You can find local dog shows that are taking place by visiting the AKC website: http://www.akc.org
3) At Dog Clubs:
You can be referred to local and national Shih Tzu and all-breed dog clubs by the AKC. Many of these clubs keep precise and up to date lists of good hobby breeders.
It would also be in your best interest to join a club where you'll meet great people just like you that love and adore the Shih Tzu. You can find this information by visiting the AKC website above.
4) By Phoning a Friend:
You can get information from a friend that previously purchased a Shih Tzu. If that friend purchased the Shih Tzu from a reputable breeder, I'm sure that he or she would be glad to share that breeder's information with you.
5) Internet searches:
Another way to find information on good hobby breeders is to search online. However, if you look online, you may come up with a lot of for-profit breeders that are not as experienced as hobby breeders.
In addition to the bad breeders, you'll also run into the good ones. Unfortunately, many of the best Shih Tzu breeders may not have websites.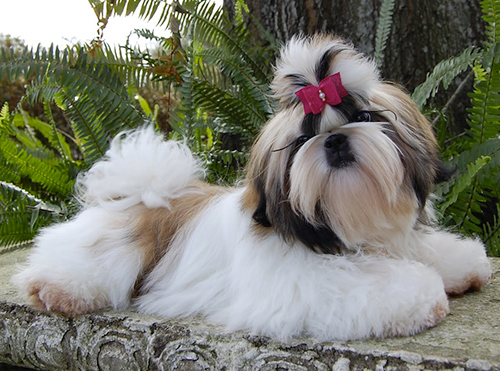 You can use the internet as one of the resources to finding a good breeder but do not solely depend on an internet search to find the perfect breeder.
You can find better information at dog clubs, which can give you more reliable as well as local information more so than the internet.
Once you've found a good Shih Tzu hobby breeder, do not just dive in and scoop up the first Shih Tzu puppy you see. It is in your best interest to take your time and select wisely.