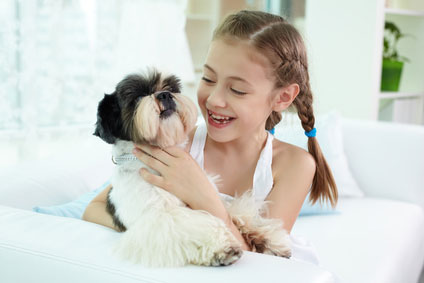 Shih Tzu rescue! A Shih Tzu is a small dog with round eyes, drop ears, and a high-set tail. Their hair is straight and can grow to great length if left without trimming.
They do not shed their fur like other dogs, and most of the hair shed is usually trapped in the dog's coat.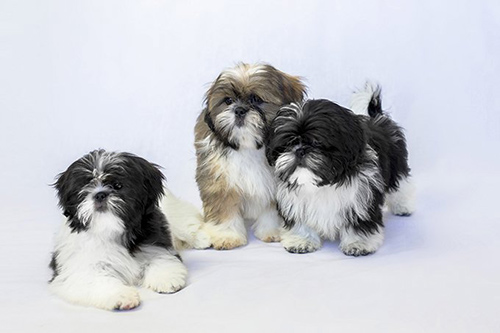 A Shi Tzu is extremely playful even though its favorite pastime is kicking back on your lap.
The first thing that crosses your mind when you see an abandoned Shih Tzu is how to rescue it, especially if you support the ethical treatment of animals.
The best place to take this dog is a Shih Tzu rescue center. You might not know where to find such a center, mostly if the dog was abandoned in a secluded place.
Get Help From The Local Vet on Finding The Nearest Shih Tzu Rescue Center
You will, therefore, have to find the nearest Shih Tzu rescue center. The first step is to ask your vet for advice. Alternatively, you can contact a local animal center for information.
Sometimes you cannot access the local animal center, or you might not have a vet. The other thing you can do is contact your local newspaper, and they will give you the necessary contacts.
You can also check the internet, but the best place is to go to local dog breeders. Shih Tzu rescue will be easy once you find a center to take the dog.
Dog breeders care about all pets, so the Shih Tzu you have rescued will be safe in their hands. There are also Shih Tzu dog breeders that can take good care of the dog.
The best place to take the dog is to a Shih Tzu rescue organization or center. These centers take in all dogs that have been abandoned, abused, are old or ill. The rescued dog will be walked daily, groomed weekly and taken to a vet for a checkup.
The Centers Offer all The Care and Attention That A Dog Needs
The other step to take for Shih Tzu rescue is to adopt the dog. This will be the last option if you love dogs. The dog will now become a new member of your family and will bring a lot of fun.
This is because this breed is known to make a great lap dog and brushing their hair is fun too. Besides, Shih Tzu's are protective of their owners.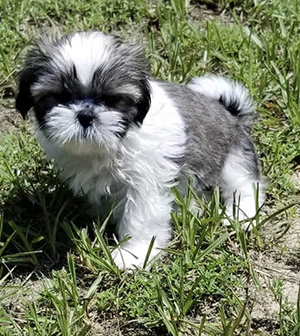 If you have other pets, ensure that you work towards letting them accept your new pet. However, the most important thing is to learn more about this breed in order to handle it well.
Shih Tzu's should not be left to suffer if you find them abandoned or abused because they are great and fit in any situation as long as they are kept indoors.
You can live with them in an apartment, condo or even rural setup. You will find this dog lovable, although it can get a little stubborn just like any other dog.
It is advisable that you report to the necessary authority if you know the person who has abused or abandoned the dog. Abusing or abandoning animals is a crime.