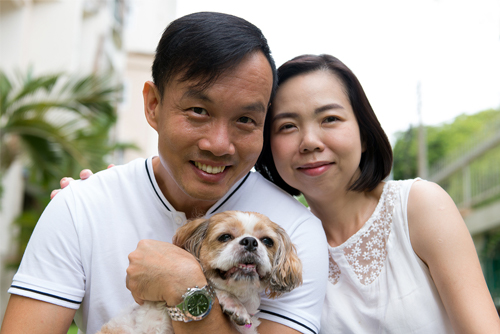 When it comes down to adopting a rescue Shih Tzu, the policies and procedures may vary depending on which organization you choose. However, the adoption of a rescue Shih Tzu is pretty much the same. Here is what you could expect if you were to adopt a Shih Tzu from a rescue organization.
1) You Will Have to Fill Out an Application When Adopting a Rescue Shih Tzu: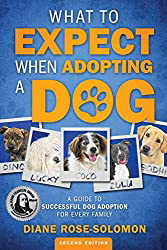 The application you fill out will ask for specific information such as what type of dog you are looking for?
Shih Tzu rescue groups are highly picky when it comes to choosing who they'll let adopt a Shih Tzu. Because they want to be absolutely sure without a doubt that the new owners are going to care for the dog for the rest of its life.
You will have to answer questions about yourself, your home, schedule, family members, financial situation, other pets that may be in the household, experiences with other pets, and references.
2) When Adopting a Rescue Shih Tzu, The Rescue Group Will Want To Interview You as Well as Visit You At Your Home:
Not only will you get questions about your home, but you should also expect a visit to your home.
Rescue workers will visit your home to make sure that you answered the questions correctly on the application about your living situation.
They also make sure that the environment you live in is conducive to the needs of the Shih Tzu. They'll also want to meet everyone in the family.
3) It's Time To Wait To See If You're Approved:
Once you're approved, you'll have the opportunity to visit some of the dogs and spend some quality time with the dog you want to adopt.
However, do not be disappointed or offended if you're not approved. Remember, these people are only doing what they think is best for the dog. Therefore, no decision should be taken personally.
4) It's Time To Bring Home Your New Pet:
You finally get to bring home your new adopted rescue Shih Tzu after all of the questions, paperwork, and home visits.
It would help if you congratulated yourself for doing a good deed. What you did will definitely make a big difference in the life of a beautiful Shih Tzu dog.