When it comes to good Shih Tzu breeders or any other breed, good, ethical, and reputable breeders always devote their lives to producing beautiful, better, and healthier dogs.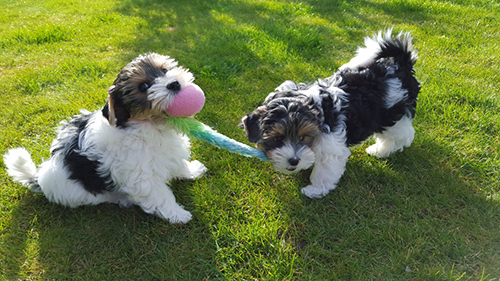 From birth, each puppy is properly handled and socialized. Good quality and trusted breeders do not just breed puppies. They try to improve each generation of dogs by making them a little better than the last.
They choose the perfect dogs for the dog shows, the perfect dogs for more active families, and the right dogs for families with small children. And the right dogs for singles as well as older people.
A good breeder would be able to help you pick just the right dog for you and your family. For instance, they're the Shih Tzu experts. There are ways that you can tell who is a reputable breeder and who's not.
There Are a Few Important Qualities That Good Shih Tzu Breeders Have In Common And They Are:
Pays close attention to genetic and health issues in the breed:
A Good Shih Tzu breeder studies the mental and physical health of the dog. They're knowledgeable of all the health issues associated with the breed, and they work tirelessly to weed out the genetic issues from the breed's genetic lines.
Good Shih Tzu Breeders Would like to know you: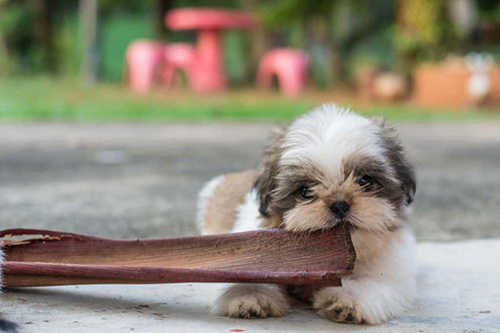 Many good Shih Tzu breeders would like to visit your home. Some breeders would like to meet everyone in the family.
They'll also want to see the kids and where you're going to keep the dog. Other things they'll want to know is where you're planning to keep the dog. How frequently you're home, and they'll also want to know if you're aware of the Shih Tzu's grooming requirements.
Invite you into their home:
A good Shih Tzu hobby breeder does all of the breeding inside the home. Shih Tzus are not kennel dogs. Shih Tzu Breeders are not afraid to show you how and where they care for the dogs they breed and breeding practices.
Be available for follow-up care:
Good breeders allow you to come to them well after you've taken your little Shih Tzu home. If you're having any trouble with the dog, such as crying, grooming, or they won't eat – the breeder would be glad to help.
Provides you with all of the proper documentation: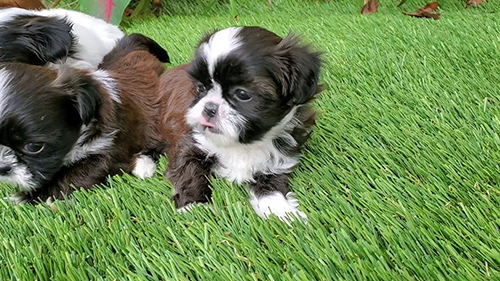 Good Shih Tzu breeders provide you with the puppy's pedigree. They also provide you with medical records, as well as the paperwork necessary to register your dog with the American Kennel Club or the United Kennel Club. Also, good breeders provide you with a health guarantee and a contract.
Has a waiting list:
The best breeders almost always have a waiting list. These waiting lists are a result of that breeder breeding for quality and not quantity.
Do not breed for just money:
Many hobby breeders rarely make a profit from breeding dogs. So, Hobby breeders stay through to the name, "hobby". Therefore, they breed Shih Tzus because they have a passion for the breed. It is not a business to them.