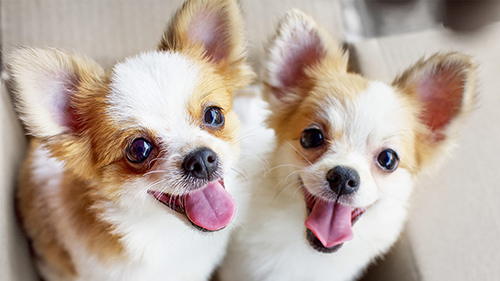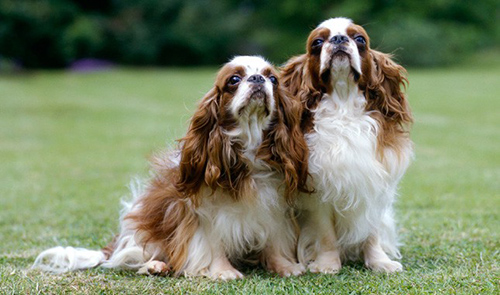 Way back in the 19th century, when dog shows became popular, dog owners registered their purebred dogs with organizations such as the (UKC) United Kennel Club, the Kennel Club of the UK, the (AKC) American Kennel Club, and the (CKC) Canadian Kennel Club.
Also, these registries arrange purebred dogs into groups according to their raison d'être. However, the AKC is the largest registry in the United States, and they recognize the Shih Tzu as a toy breed as well as this list of toy breed dogs:
More Toy Breeds of Dogs Information
As of 2006, 21 breeds make up the Toy Group, including the Shih Tzu. Although other groups include smaller dogs, Toy breeds of dogs have specific character traits that they have in common such as:
– Appropriate for different living environments because of their portable size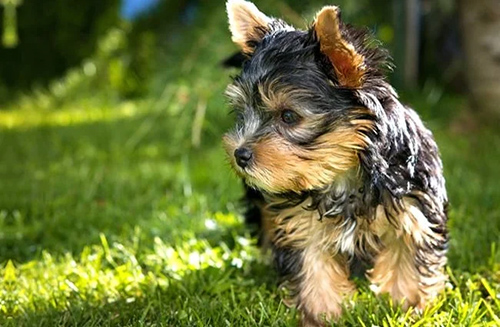 – A tiny package with a big heart and personality
– A predisposition for companionship
Also, some Toy breeds of dogs on this list have been bred to be human companions for thousands of years.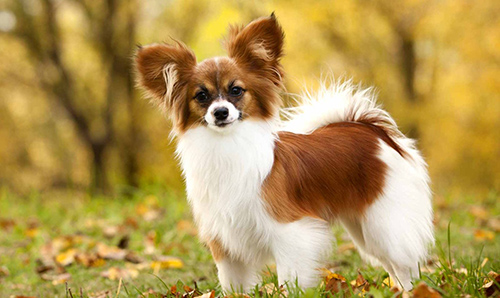 If you haven't noticed, a Shih Tzu looks a hell of a lot different from a Chinese Crested, Chihuahua, or a Pug, Although, when it comes to skill as a companion and friend, these little bundles of joy are members of the same club.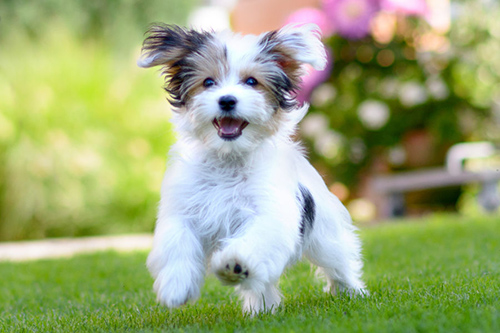 Classification and group name systems differ among registries. Therefore, the Shih Tzu is a member of the companion group according to the UKC. The CKC and the Kennel Club of the UK do not consider the Shih Tzu a Toy breed, although they both contain a Toy Group.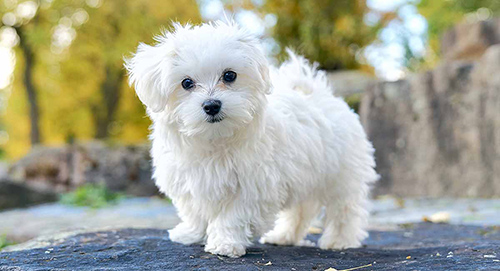 Shih Tzu's are considered a member of the Non-Sporting Group by the CKC, along with dogs like the Lhasa Apso, Tibetan Spaniel, and the Bichon Frise. Also, according to the Kennel Club of the UK, the Shih Tzu is a member of the Utility Group as well as other dogs such as the Lhasa Apso, Toy Poodle, and the Tibetan Spaniel.