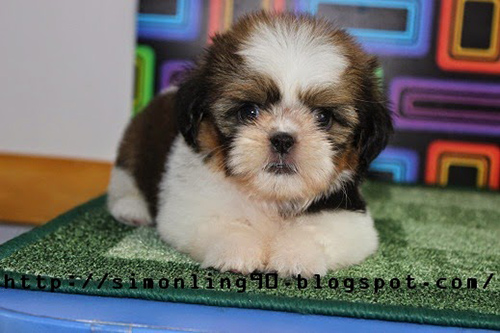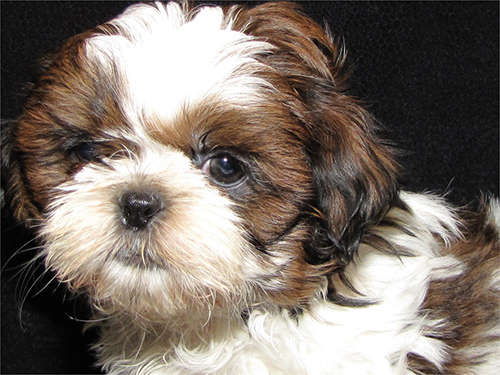 A few days ago, I ran across an ad for a tri-colored Shih Tzu male for sale that was about eight weeks old. I instantly fell in love with the pup, and if I didn't have six Shih Tzus of my own, I would have definitely purchased him.
However, if I cannot purchase the little fella, maybe someone else with a loving home can. This is why I am posting this ad on my website.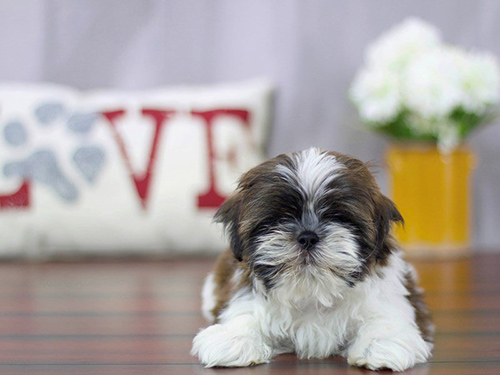 Therefore, if you're looking for a cute, loyal, and smart Shih Tzu that you and your family can enjoy for many years to come, you should definitely look into purchasing this little cute and adorable Shih Tzu.
Ensure that you have the time and resources to give this or any other Shih Tzu a loving home.
These dogs are very high maintenance and require a lot of grooming. They cannot be left at home alone for long periods.
When it's chimken I can't even wait to cool it down ??

(c) daphne.the.shihtzu#shihtzu #shihtzulove #shihtzutime #shihtzuworld pic.twitter.com/MDKD0jARHJ

— Shih Tzu Time (@ShihTzuTime) December 13, 2020
They demand attention; therefore, if you're not willing or able to take care of a dog such as this, please do not waste your time or the breeder's time.
Remember, all good breeders will make sure that their beloved Shih Tzus will go to a good, safe, and secure home.
Shih Tzu Male for Sale : Shih Tzu Puppies 8 Weeks Tri-Colored ~ Male

Tri-Colored Shih Tzu puppies 8 weeks old, born 8-19-11. Born and raised in my home with Mom and Dad. Very sweet and well socialized.

Shots & dewormings up to date. Ready for their new home!! Call 419-989-9945.

(419) 989-9945

SOLD!