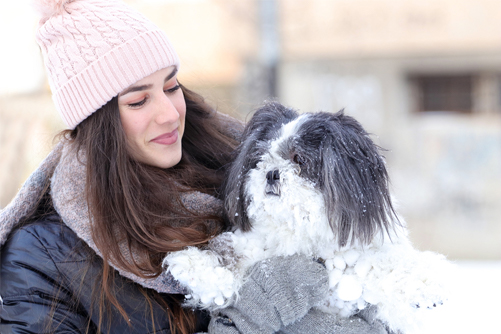 Below is a shortlist that takes a closer look to see if a Shih Tzu may be the perfect dog for you: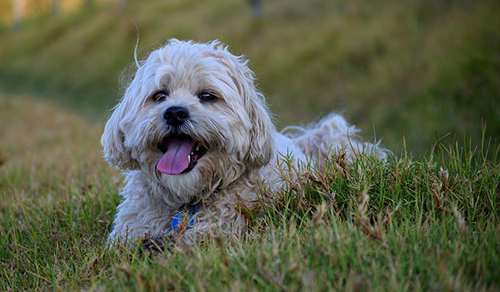 Do not take the owning of a Shih Tzu lightly. You are entering into a lifetime commitment. And I'm sure that you would like for your lifestyle, your family, and your home to be a good match for your new companion.
Here are 6 reasons why a Shih Tzu may be the perfect dog for you: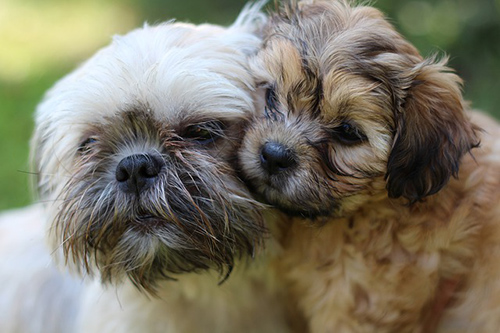 You love to brush hair: Good! Because Shih Tzu's demand a lot of grooming.
You cannot get enough flat-faced dogs: Shih Tzus are not popular for their long slender profile like many other famous breeds. The Shih Tzu possesses an adorable short nose.
You enjoy being revered: Shih Tzus want to spend all of their time with you. And they think that you are the best thing in the world.
You think about cuddling and pampering your dog all day and can't wait to get home to do so: Your Shih Tzu will be happiest when you show him or her a lot of affection. They also demand a lot of one-on-one cuddle time.
You love taking your dog wherever you go: Shih Tzus are very outgoing dogs. They relish the opportunity to roll with you whenever possible.
You own your own business, and you work from home. Or you come home regularly throughout the day: Shih Tzus are bred to be companion dogs. Therefore, they do not like to be left home alone.
Here are 2 more reasons why a Shih Tzu might be the perfect dog for you:
You love to lie around the house doing nothing on the weekend: Shih Tzus are not athletic dogs and would prefer to lounge on the couch with you doing nothing.
You cannot stand hot weather, and avoid it like the plague: Shih Tzus do not like the heat either. For instance, Shih Tzu's are highly susceptible to heatstroke.
TIP: One of the most important allies you can have if you own a Shih Tzu is a good veterinarian that understands small dogs.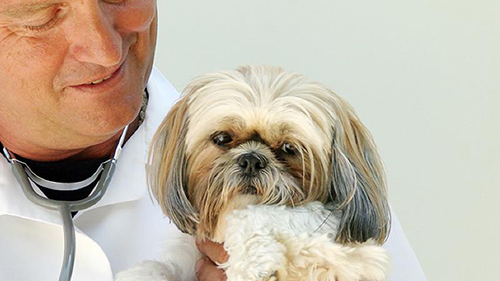 Shih Tzu puppies need customary check-ups and vaccinations. In fact, these are all necessary parts of your commitment to your pet.
In addition, a good vet can also help you with skin allergies, behavior issues, pest control, and questions that you may have about caring for your Shih Tzu.
These are dogs that need to spend all of their time being a companion. This helps them feel like they're doing their job.