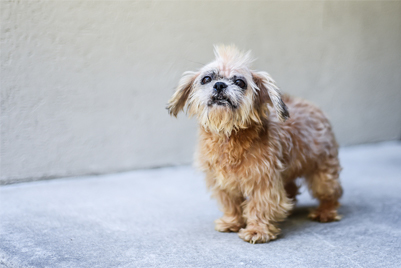 It is no doubt that Shih Tzu dogs are among the most typical pets adored by most people. They have found themselves a soft spot in people's hearts for various reasons. If you have not yet adopted a Shih Tzu rescue dog for yourself, it is high time you consider having one because of the following reasons.
Top 5 reasons to adopt a Shih Tzu rescue dog
1. They Are Loyal and Devoted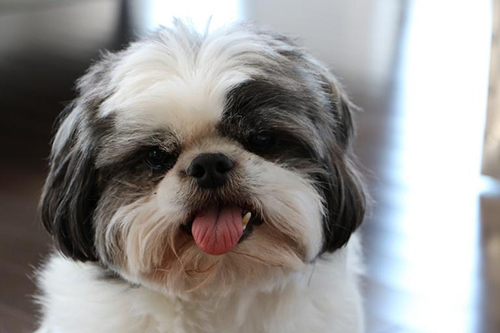 It will be tough to find another breed to match the Shih Tzu as far as warmth and sympathetic demeanor. Shih Tzu dogs are the best at providing loyal companionship. Therefore, as long as you are around them, they will be happy. You can lay on your couch with them and be assured they will not protest. If you want to de-stress, let loose or relax, get the companionship of your Shih Tzu rescue dog. She will delightfully give you back the love and attention that you need to get over a stressful day.
2. They Are Small
What could be more adorable than carrying your dog to wherever you're going? This is possible because of her small size. Be it to the grocery store, a walk in the park, or a date with that particular person in your life; a Shih Tzu will accompany you without objection. This means that you can have a lot of time to bond with her, as you won't have to leave her behind when leaving the house.
3. They Are Funny
Who hates to smile? Who wouldn't be happy when their cute pet puts a smile on their frowning face? The Shih Tzu is not only adorable and loyal; they also do hilarious things that will have you laughing throughout the day. Therefore, you can bet that even at the slightest stare, she will make your eyes teary with laughter. They are just that way. Cute, adorable, and funny in whatever they do. It is impossible to hate them; they're too funny to ignore or not to love!
4. Maintaining Them Is Not Demanding
Having a Shih Tzu rescue dog should never be a bother to you. Why? First, she does not have a coat like huskies, and therefore she sheds less hair. However, to keep her silky hair soft and smooth, you only need to comb it once daily. Secondly, she does not need a lot of exercises. She is the kind of pet that requires you to carry her. This, therefore, means that naturally, she does not require a lot in terms of physical exercise. A 30-minute walk around your homestead is enough to keep her fit.
5. Give Them Attention to Receive Affection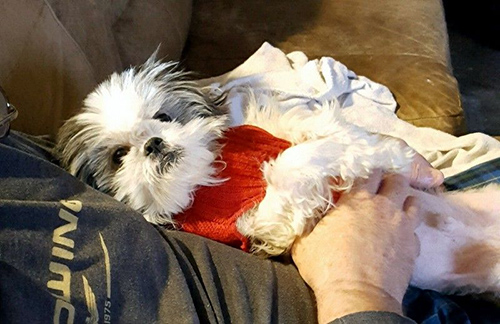 Shih Tzu dogs love to be given attention. They are happy and honored whenever they are shown appreciation, and they would reciprocate this right back to you. Therefore, giving them your attention gives them a sort of positive reinforcement. If you are the happy type, a Shih Tzu rescue dog is the pet for you. Show her attention and be ready to receive positive vibes from her. Show her love and be prepared to receive the same from her.
Now you know why you need to get yourself a Shih Tzu rescue dog. She could be the reason for saying goodbye to boredom and loneliness in your household. Therefore, be ready to enjoy funny, cute, adorable, and affectionate companionship once you get her.