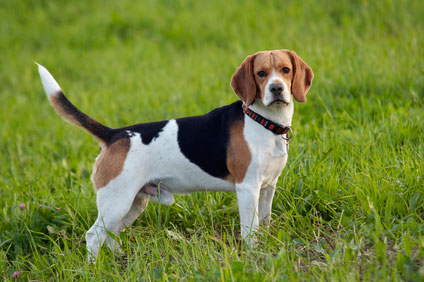 When you go out to buy a dog, you never know how long it is going to live, and that nags you a little bit. Sure, your pet may look like one of the healthiest dog breeds. However, you fall in love with him the moment you see him at the pet shop. Therefore, you convince yourself that he will stand the test of the time and the elements. But it is virtually impossible to tell. They all look healthy and playful when they are young. So the truth is that you can never know the healthiest dog breeds just by looking at them at infancy. However, some types suffer fewer coats, skin, bone, and muscle problems than others do.
Below are 4 of The Healthiest Dog Breeds
Australian cattle dogs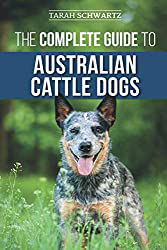 This breed has always been a favorite with farmers and herders. The Australian cattle dog is famous for its ability to adapt smoothly to the outdoor life. Whether it is the cold, snowy season, or the hot summer, this breed fits right in.
The dog is known for its intelligence at herding. While it makes some bites, they are firm and assertive. According to professional pet handlers, it's life expectancy is between the ages of 10 and 13.
The German Shorthaired Pointer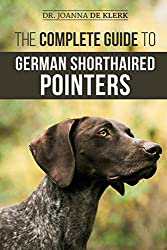 This breed is super intelligent and comes through as very assertive and discerning. It is mainly a good dog for fun activities or sports of any kind because it catches on pretty quick and makes games look easy.
Once you buy the German Shorthaired Pointer, you will need to give it plenty of outdoor access because, like some of the healthiest dog breeds, it requires a lot of mental stimulation and will become depressed if you do not allow it to release pent-up energy. The breed can live for up to between 12 and 14 years.
Foxhound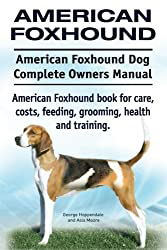 Because of its intelligence, pace, and agility, the Foxhound has become incredibly prolific at hunting foxes.
Their working genes make them vastly different from your average types that handlers groom for show because they run on raw, latent power. Maintaining this dog breed is no massive task either because all you need to do is walk it occasionally, brush it regularly and give it the regular shots.
Its average lifespan is about 11 to 13 years. If you live in the countryside or on a large, open farm, then this is your dog.
Mixed breeds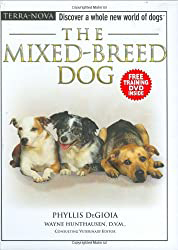 The good thing about mixed breeds is that they register a unique genome and a markedly low level of inbreeding.
Therefore, the chances of transferring weak or defective genes are much lower than those in the regular population.
Studies indicate that because of the unique genetic composition, mixed breeds are not vulnerable to the genetic disorders that affect so many of the common breeds, which makes them amongst the healthiest dog breeds.
Finding the right pet is easy. Finding a dog with the perfect balance between intelligence, looks, and longevity is an entirely different matter.
While most owners go for good-looking pets, checking for longevity ensures that you enjoy a much longer time with your pet of choice. Always lookout for the healthiest dog breeds whenever you go out pet hunting.